Stay warm and save money with a new furnace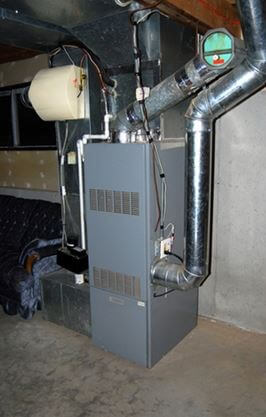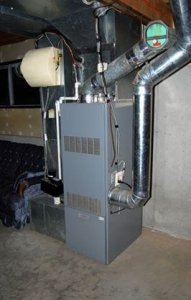 Replacing your old furnace with a high-efficiency model will significantly reduce your heating costs, says the staff at Therm-All in Cambridge.
Get rid of those high utility bills and enjoy the comfort and warmth of a new furnace this winter. Therm-All offers many models and sizes, including natural gas or propane furnaces along with boiler systems.
If you're planning a renovation, you may want to upgrade your furnace at the same time. Adding an extension or additional level will require additional square footage to heat. Let a Therm-All expert provide a free consultation to ensure that you choose the right furnace for your renovated home or corporate building.
Every home needs a furnace, but perhaps you're unsure whether to rent or purchase. Fortunately, Therm-All offers both options. Chat with the staff about the benefits of renting versus purchasing so that you can make a good decision for your property and your budget. Peace of mind is key. Let the friendly, experienced staff show you how either choice would work for your home or office. It's your home… be comfortable.
In addition to furnaces, Therm-All removes, installs and services water heaters, humidifiers, air conditioners and heat recovery ventilators. They also offer gas line hookups for home appliances including BBQ lines. Choose a local expert Therm-All has a team of trained, experienced technicians who manage residential and commercial HVAC/R operations on a daily basis.
Therm-All is one of Cambridge's local business success stories. Therm-All started as a small company and has expanded to serve the Golden Horseshoe and GTA. Though the company is based in Cambridge, Therm-All technicians travel widely throughout Kitchener, Waterloo, Bradford, London and Hamilton. Therm-All continues to grow by attracting and satisfying homeowners and commercial clients.
If you're in the market for a furnace, Therm-All would love to give you a quote. The office is located at 140 McGovern Drive, Unit 22. Call 519-267- 8437 for sales or emergency furnace repair services.