Turnkey pool heater installation and service by Therm-All
We offer top-quality brand name pool heaters and industry-leading service that will let you enjoy your pool in comfort.
Gas and electric pool heaters
Benefits of gas pool heaters
Gas pool heaters are the most common kind of pool heater in Ontario. Here are some of their benefits:
They have a higher BTU rating allowing your pool to warm quickly
They are efficient
They don't have to run as often as as electric heaters
Less expensive to operate than electric heaters
Benefits of electric pool heaters
Electric pool heaters offer a number of benefits over their gas counterparts, including:
The units are less expensive than gas heaters
They are very reliable
They are long-lasting, if maintained regularly
They have the ability to both cool or heat your pool
Pool heater brands we install
The integrity of the pool heaters we install are of the utmost importance to us. For this reason, Therm-All only carries the best brands in pool heater manufacturing.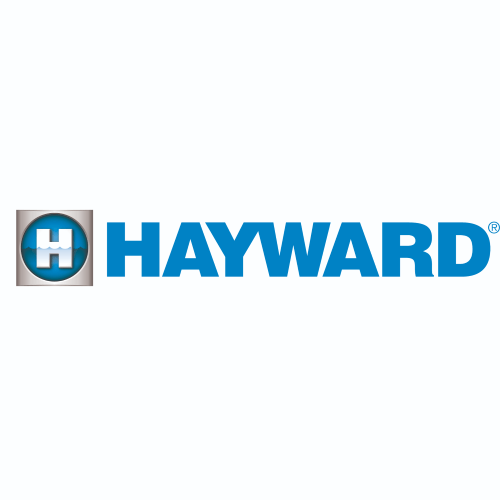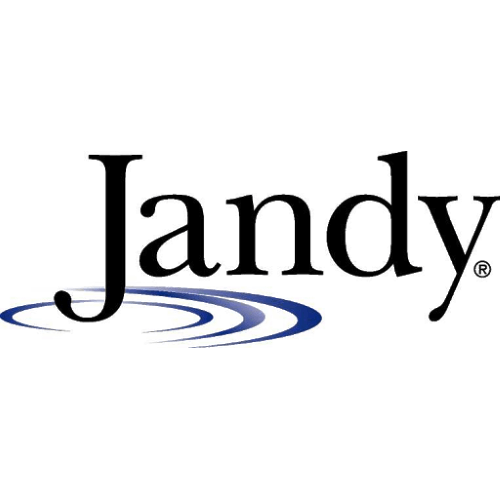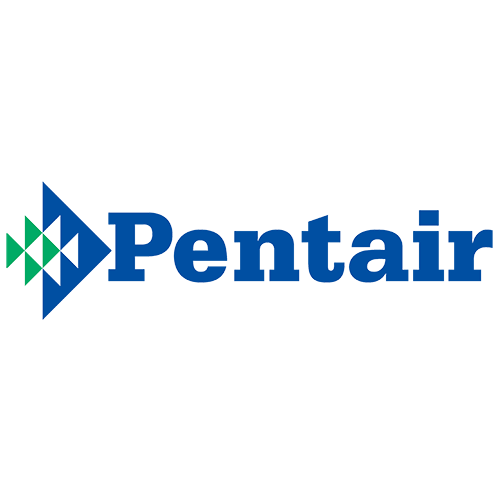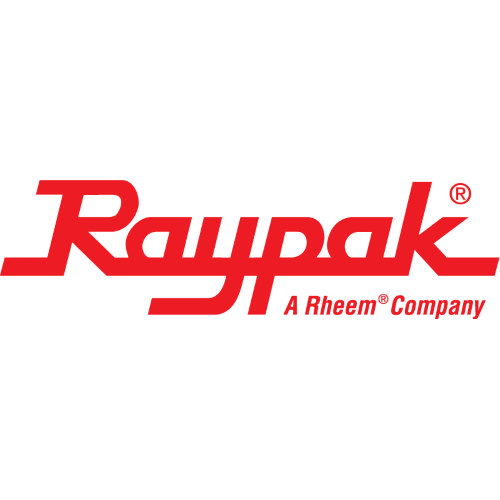 Pool heater installation and service you can trust
Our start-to-finish turnkey pool heater installations are to code, with permits when required, and are ESA and TSSA-certified.
Therm-All's expertly-trained team will perform all the service and installation, and will even install underground gas lines for your convenience.
We are customer-focused and driven to give you the best service possible. Expert in all things heating and cooling — electrical to gas and indoor to outdoor — our team has a diverse skill set and are dedicated to exceptional results.
Our technicians are all fully-licensed and regularly take part in industry training to stay on top of the latest industry knowledge.
Talk to us about your pool heating needs and our team will ensure you have the best pool heater for your lifestyle.