Therm-All has the scientifically-backed residential air purification solutions your home needs.
Reduce the allergens, bacteria, and airborne viruses in your home and live a healthier life.

Breathe easier.
There are a number of ways to breathe healthier air inside your home and Therm-All's top-of-the-line air purification products and expertly trained technicians will make sure your family's health is protected from airborne contaminants.
Here are some solutions that will improve your indoor air quality:
Ultraviolet (UV) HVAC Light
One of the most effective ways to kill mould, bacteria, viruses, germs, and odours before they enter your home is by installing an UV light on your HVAC system.
Heat Recovery Ventilation (HRV)
An HRV will circulate the air in your home by drawing in air from the outside and expelling air from the inside. This not only helps to keep heating and cooling costs down, it also ensures the air you're breathing is fresh.
Filters
Upgrading the filter on your furnace can have a significant impact on the quality of air in your home. Filters will help to prevent everything from pollen to car pollution to viruses from entering your home.
Humidity Control Systems
If you suffer from dry, itchy skin, irritated eyes, and sore nasal passages during the winter months, getting a humidifier installed on your furnace will add much needed moisture to your home's air.
Protect your home from airborne viruses.
The coronavirus pandemic that hit Ontario in March 2020 forever changed our relationship with airborne viruses in our homes and in public. Air purification systems have been scientifically proven to protect people from many types of airborne viruses.
In order to help combat viruses, the team at Therm-All recommends installing a UV Light on your furnace.
How UV lights work
The neutralizing effects of ultraviolet light have been used since the 1930s and are now becoming a staple in HVAC systems across Ontario as people find ways to keep their loved ones healthy inside their homes.
To inactivate harmful microscopic organisms, it's necessary that they come into contact with a specific UVC dosage.
A 2013 study conducted with the Government of Canada and the University of Waterloo found that the coronavirus was degraded between 40-53% from just one pass through an HVAC system with a Second Wind™ UV light.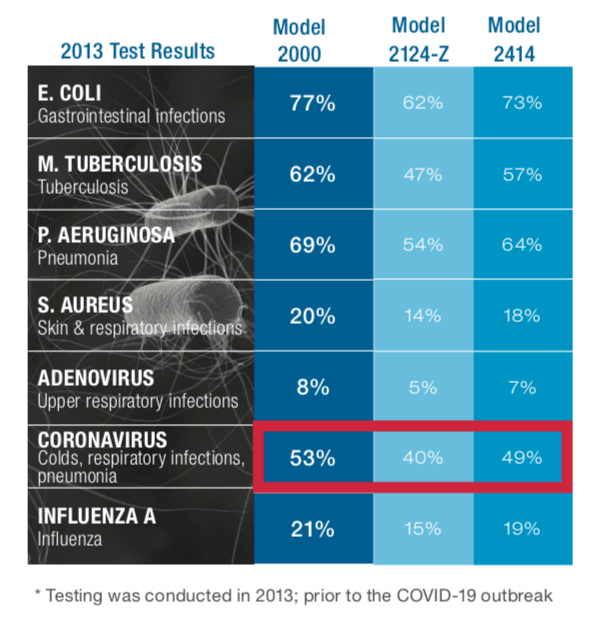 To begin addressing disease control in your home, click the button below to get in touch with one of our trained technicians.
The importance of HVAC maintenance
Regular maintenance of your HVAC air purification system will not only keep the air in your home clean, fresh, and healthy, it will ensure the warranty on your products is maintained.
In addition to the regular maintenance service requests we perform for our customers, Therm-All offers worry-free, monthly residential protection plans that will ensure your HVAC system is running properly.
Don't compromise on the quality of the air you breathe inside your home. Contact Therm-All today.